© 2011 West Yorkshire Learning Consortium,
Suite 89, Oxford Chambers, Oxford Place Centre, Oxford Place, Leeds, LS1 3AX,
Tel: 0113 2453111.
Charity Number: 1100520. Company Number: 04614852.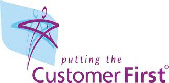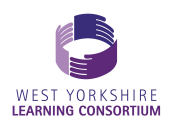 Welcome to the
West Yorkshire Learning Consortium
We are a not-for-profit, support and development organisation working with the voluntary and community sector, and other learning organisations, to deliver high quality learning opportunities in West Yorkshire.
We promote learning and skills by:
support in developing your organisation and delivering services

collaborations and partnerships to build the capacity of the community and voluntary sector

advocacy and representation of the sector with key learning and skills partners
Please contact us if you are interested in receiving regular information, or delivering a specific activity under a WYLC project.
One stop shop for
all your training
and capacity building needs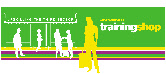 Yorkshire Web Development and App Development
Free Graphic Design!
Create professional marketing with the services of a talented graphic design
graduate intern.
For more information
or phone
0113 245 3111.