© 2011 West Yorkshire Learning Consortium,
Suite 89, Oxford Chambers, Oxford Place Centre, Oxford Place, Leeds, LS1 3AX,
Tel: 0113 2453111.
Charity Number: 1100520. Company Number: 04614852.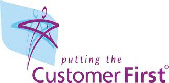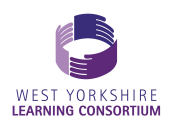 Transformation Fund
Event celebrates successful completion
of informal learning opportunities for homeless people
In collaboration with WYLC and Homeless Link, 13 organisations delivered 17 projects working with homeless people in West Yorkshire 2009 - 2010.
'Exciting' 'Inspirational' 'Entertaining'
'Collaboration is key'



'What a fantastic job you have done. Thanks for making the case so articulately and effectively about the value of informal learning for homeless people.'
Jan Novitzky,
Programme Director, NIACE,
to WYLC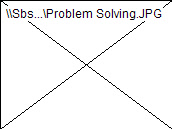 Problem solving exercise,